Join us for "Evaluating Your Blueprint For Life," a no-obligation, [XX-minute webinar or seminar] that will go over the importance of a life insurance policy review. Like many other financial tools, life insurance policies should be reviewed every year or two to ensure they are performing as you expected and aligned with your current financial goals and objectives.
[DATE]
[TIME]
- OR -
[LOCATION NAME]
[LOCATION ADDRESS]
[DATE]
[TIME]
Oops! We could not locate your form.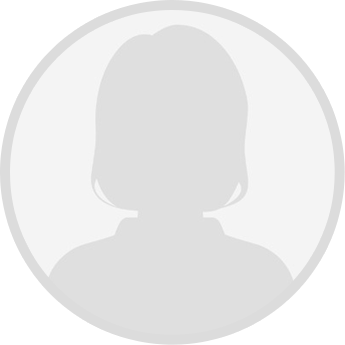 If you have one [evening or hour] to spare, we'll answer some of your most pressing retirement questions.
Needs evolve. So should your life insurance. Don't miss this exciting, informative event!
By submitting your personal information, you consent to be contacted by a financial professional regarding your financial strategy for retirement.
Life insurance guarantees are backed by the financial strength and claims-paying ability of the issuing insurer.
7/20-1244017