Join us for a no-obligation, [XX-minute webinar or seminar] that discusses the real possibility of you needing and using long-term care in retirement.
[DATE]
[TIME]
- OR -
[LOCATION NAME]
[LOCATION ADDRESS]
[DATE]
[TIME]
Oops! We could not locate your form.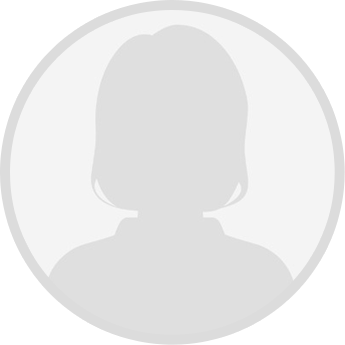 Hosted By:
[ADVISOR/AGENT NAME HERE] with [FIRM NAME]
You will likely need some sort of long-term care in the future - and it isn't cheap.
Plan for your long-term care today.
By submitting your personal information, you consent to be contacted by a financial professional regarding your financial strategy for retirement.
Life insurance guarantees are backed by the financial strength and claims-paying ability of the issuing insurer.
10/20 -1347965