Do you want a retirement built for you …
or a generic, cookie-cutter plan?
Independent financial advisors generally have access to a larger selection of possible solutions.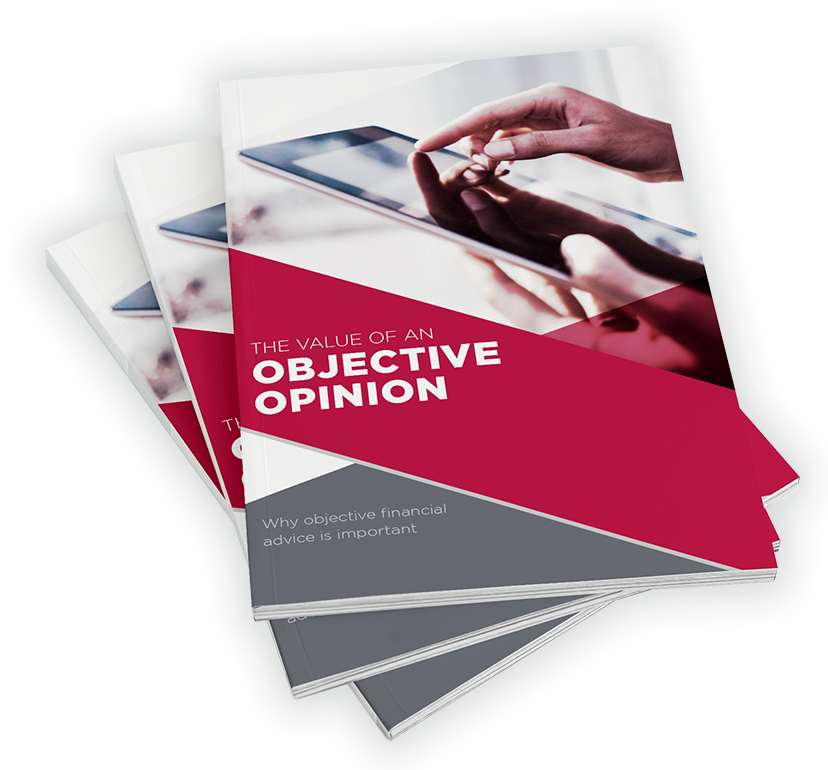 Get This Free Guide, "The Value of an Objective Opinion"
Oops! We could not locate your form.
By submitting your personal information, you consent to be contacted by a financial professional regarding your financial strategy for retirement.
In this free guide, you'll learn the:
Understand the value of an independent financial opinion.
Learn how an independent financial advisor who is not committed to selling proprietary products can help you build a retirement income plan.
Get your instant download!
[INVESTMENT ADVISORY DISCLOSURE AND/OR BD DISCLOSURE]
This guide is provided for informational purposes only; it is not designed as advice for an individual's personal situation. Investing involves risk, including the potential loss of principal. Insurance and annuity product guarantees are backed by the financial strength and claims-paying ability of the issuing insurance company.
10/20-1358529C